Brazil
Norma Valencio
Economist, Master of Education and PhD in Humanities. Vice-coordinator of the Center for Social Studies and Research in Disaster (NEPED). Valencio's research focuses on a systemic and complex approach to contemporary socio-environmental issues related to the territory & water binomial, such as: formulation, implementation and identification of contradictions between public sanitation policies; multidimensionality of the social aspects of disasters and the technical practices of crisis management; or journalistic coverage of water crises and disasters.
Juliano Gonçalves
Coordinator of Disaster Studies Laboratory NEPED. Assistant Professor at UFSCar since 2013. He has been mentoring graduate (2 concluded Masters and 1 conluded PhD) and undergradute students. Tutor of the Tutorial Education Program – Evnironmental (PET-Ambiental) of the Federal University of São Carlos. As a PET tutor, he guides 12 scholarship students in teaching, research and university extension activities on environmental issues. Coordinator of Bachelor of Environmental Management and Analysis at the Federal University of São Carlos, since October 30, 2013, with mandate until October 29, 2015. He is currently researching human relationships with land and water to understand social and environmental impacts and disasters.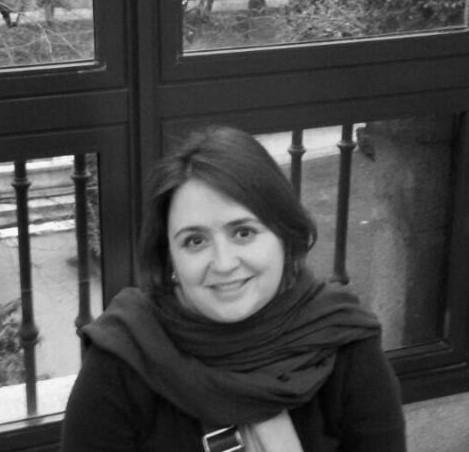 Erica Pugliesi
Assistant Professor at UFSCar since 2013. She has been mentoring graduate (9 concluded Masters and 1 concluded PhD) and undergraduate students. Vice-Coordinator of Graduate of Environmental Sciences at the Federal University of São Carlos – 2017 until 2019. General Secretary of Environmental Management and Sustainability of the Federal University of São Carlos in the periods: 2014-2016 and 2021. She is currently researching solid waste management policies, instruments and arrangements for solid waste governance in the urban context.
UK
Deljana Iossifova
Deljana Iossifova is a Senior Lecturer in Urban Studies at the School of Environment, Education and Development and Director of the Confucius Institute at The University of Manchester. She is the Chair of the Urban Studies Foundation. She is PI and International Lead on SASSI and TOSSIB. Iossifova is the author of Translocal Ageing in the Global East and lead editor of Defining the Urban. She trained as an architect at the Swiss Federal Institute of Technology (ETH Zurich) and has a PhD in Social Engineering from Tokyo Institute of Technology.
Ulysses Sengupta
Ulysses Sengupta is Reader at the Manchester School of Architecture (MSA). He is the founder of Complexity Planning and Urbanism (CPU), a research laboratory (CPU-Lab) and related Masters atelier (CPU&Ai). CPU uses a complexity framework to develop new digital tools, computational thinking and urban theory for evolutionary and emergent city systems.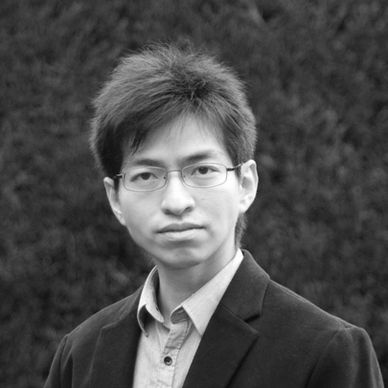 Eric Cheung
Dr Eric Cheung is a fully qualified architect in the UK. His research covers the investigation and development of advanced digital analytical methods and tools to explore and understand urban sustainability as the spatiotemporal relationships between urban spatial structures and human actions. He is RA on SASSI, TOSSIB and R2W.
Participants
Postdoctoral Fellow of the RIDC NeuroMat, currently based at the Institute of Computing of the University of Campinas (Unicamp). Physicist by education, his PhD at the Institute for Complex Systems and Mathematical Biology of the University of Aberdeen was on the development of information-theory tools to identify earthquake precursors.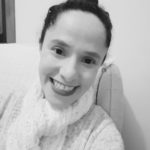 Luciana Ziglio
Researcher at Geopo – USP, Member OWSD-UNESCO. Post-Doctorate in Organizations, Sustainability (EACH/USP), PhD in Human Sciences, Human Geography, from University of Săo Paulo. Research Keywords: Solid waste managment, Political Geography, Policy and Governance, Public Policies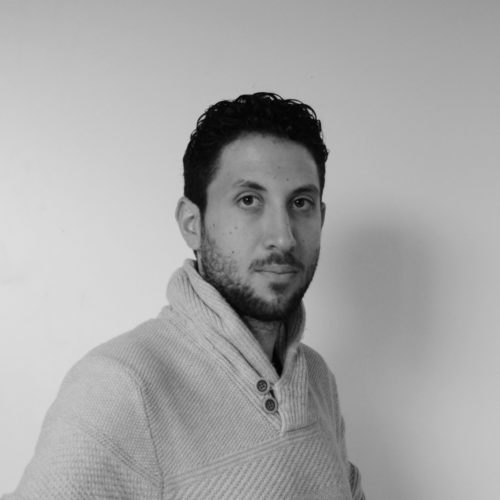 Solon Solomou
Solon is a Researcher with Complexity, Planning and Urbanism Laboratory, Assosiate Lecturer at Manchester School of Architecture, Fellow in HE and a PhD candidate at MMU. His research combines market led Agent-Based economic modelling and urban spatial modelling.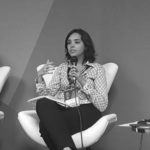 Cristine Diniz Santiago
Experienced Environmental Manager and Analyst with a Master's in local waste management planning, specialized in Health and Sanitation and PhD in waste management governance in Brazil (Federal University of São Carlos, Brazil). Currently working with waste management, water access, sanitation and urban planning policy and governance. More at: http://lattes.cnpq.br/2054503151318666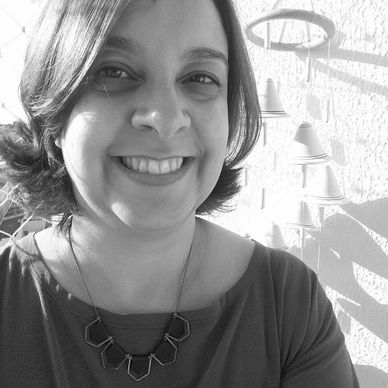 Ana Claudia Teixeira
Political scientist. Post-doc at Federal University at São Carlos Department of Environmental Science as part of the TOSSIB project. Main research areas: democracy, participatory democracy, participation in public policies, social movements and civil associativism.
Reiji Nagaoka
MA Architecture graduate of the Complexity, Planning & Urbanism Lab at the Manchester School of Architecture. His research involves the use of online multiplayer games for participatory planning.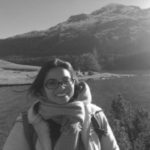 Postdoctoral Fellow by Fapesp in Regional Planning at Federal University of São Carlos (UFSCar) in Brazil. Agronomist (State University of Ponta Grossa) and PhD in Ecology and Natural Resources (UFSCar) with an internship period at Gembloux Agro-Bio Tech – Université de Liège, Belgium. Main research areas: Land Use Management, Landscape Planning, GIS, Landscape Ecology, Vulnerability index, Landscape indicators.
Tathiane Anazawa
Post-doc at Brazilian National Institute for Space Research (INPE). Master's in Remote Sensing (INPE) and PhD in Demography (University of Campinas – UNICAMP). Researcher at Laboratory for investigation of Socio-Environmental Systems (LiSS/INPE – https://www.lissinpe.com.br/). Research areas: territorial planning, territorial indicators and indexes, geotechnologies, spatial analysis.
Marina Batalini de Macedo
Marina Batalini de Macedo – Environmental Engineer, with Master and PhD in Hydraulic Engineering and Sanitation (University of Sao Paulo – USP). Currently holds a postdoctoral position at the School of Public Health – USP, assessing the impacts of flood events in sanitation systems and public health. . Environmental Engineer. Main research areas: Urban hydrology, Diffuse pollution, Low Impact Development practices, Flood risk analysis, Climate change adaptation, Resilience indicators.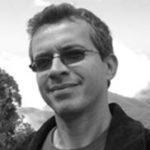 Marco Aurélio Soares de Castro
Mechanical Engineer, holds a master and PhD in Hydraulic Engineering and Sanitation (University of Sao Paulo – USP). His main research interests are in the field of solid waste management, such as: application of IoT concepts and tools for monitoring and controlling processes, valorization (through resource recovery) of organic and inorganic fractions of urban waste streams, as well as policies and instruments for waste management.
+ more participants
to be added subject to data protection consent